Who are we?

Since 1992
See on map arrow_forward
Offices and warehouse
Retail Predeti
Retail Babiez
Wholesale
We are a distributor of many major global brands.

Motherhood will be happier if all things for kids will be like from their own mom.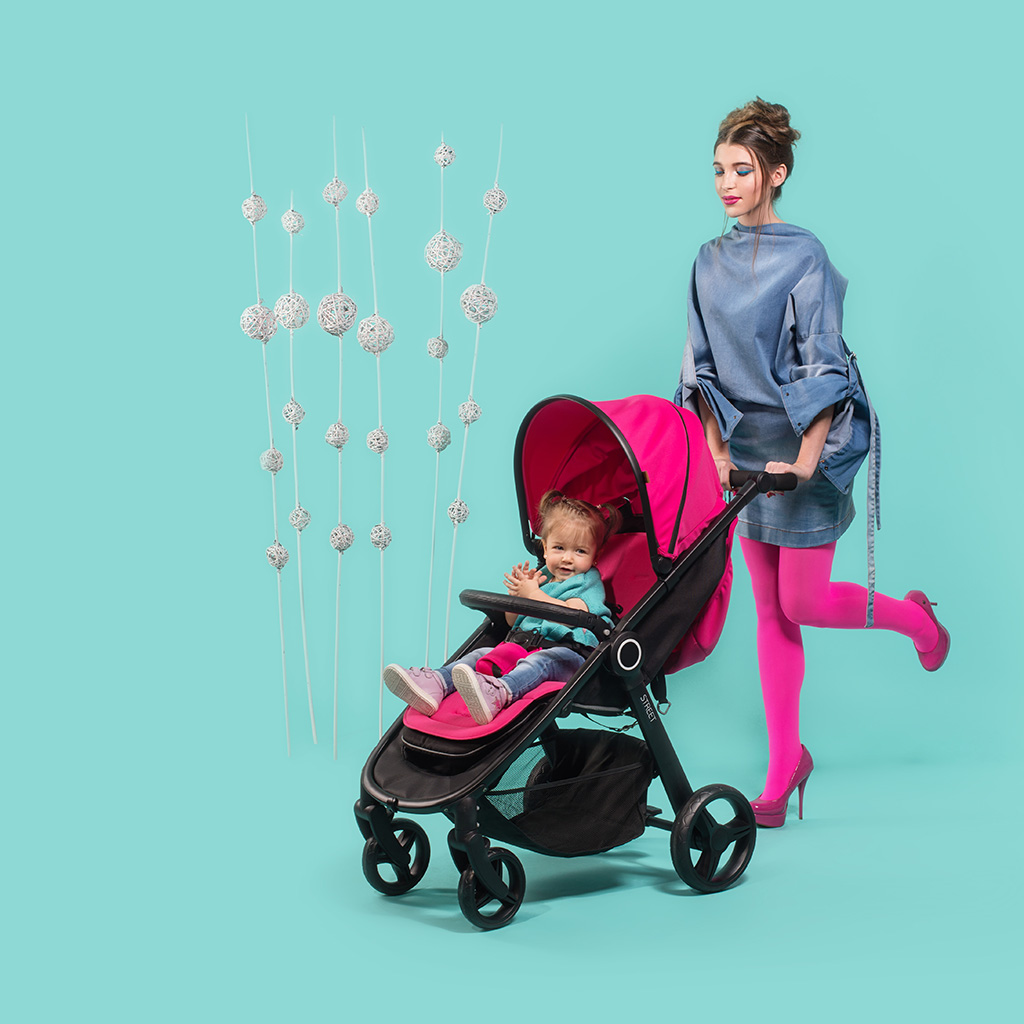 We know about children and the items they need from birth, through breastfeeding and their first steps, until they become teenagers. Not only have we learnt something over 20 years in this field, we have also tested many products on our own children. This is why we carefully select everything we offer parents and their children. All items must be high-quality, well designed, safe and not overpriced.
As the biggest seller of products for infants in the Czech Republic and in Slovakia we sell over a million items every year. We seek out these products for you worldwide. And if we don't find them, we devise these items for children and mothers, design and test them ourselves.
We collaborate with Czech and Slovak technicians, testing facilities, designers and other professionals during development. Our joint result is products that we enjoy using ourselves. We know that we can rely on them and put our name to them.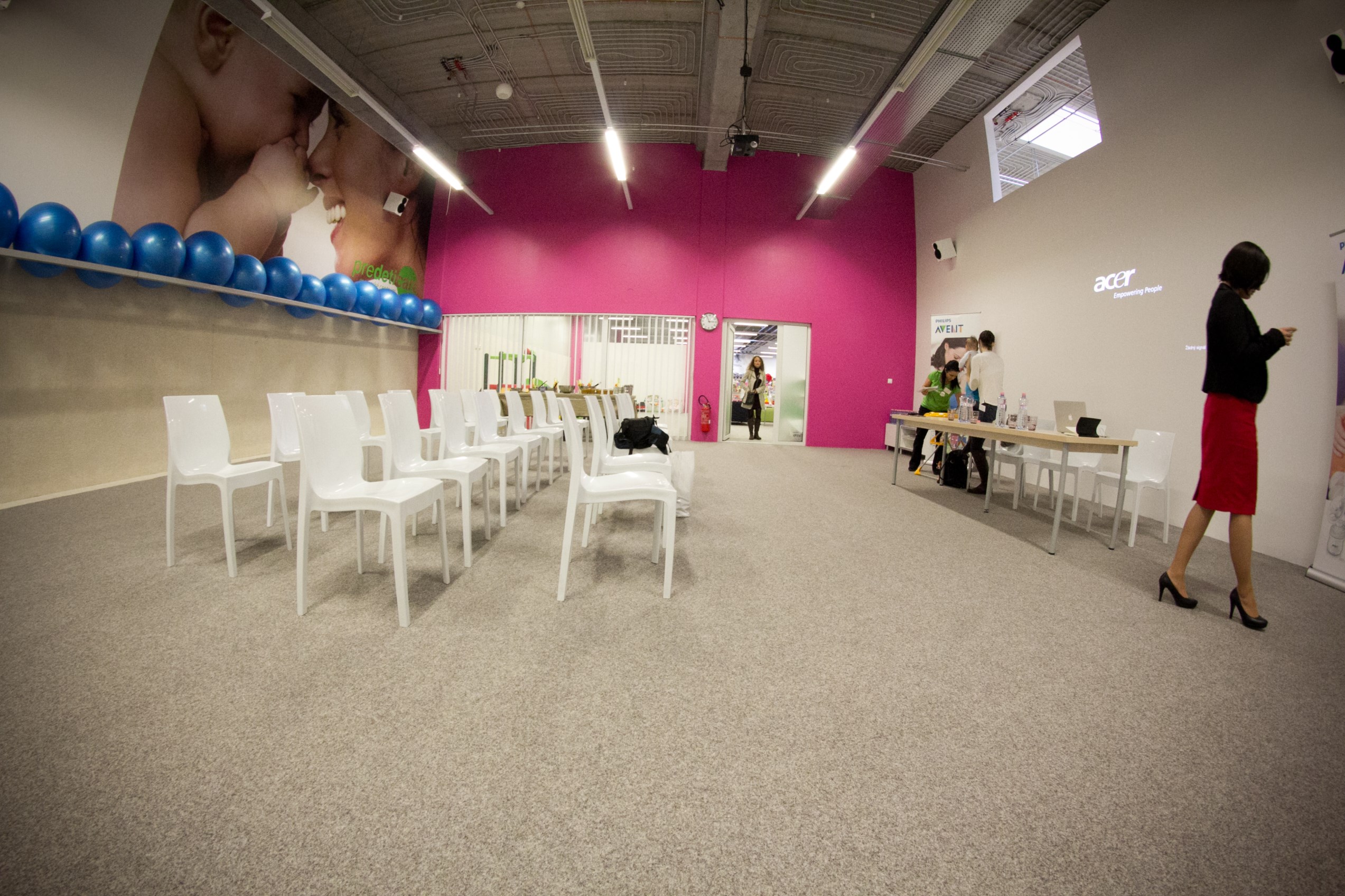 Expert care of (future) mothers and babies – this is what three professional Predeti care maternal centres, which you can find in Bratislava, Brno and Nitra, offer.
All these centres have modern, facilities with a pleasant ambiance and above-standard equipment. Lectures for future parents will expand your knowledge: courses, seminars, and exercises for pregnant women, run only by experts with extensive experience. Mothers with children will most certainly enjoy workshops and exercising with their babies.